Image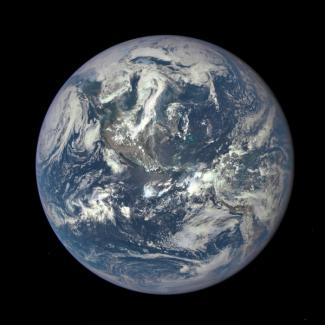 Body paragraph
We very highly recommend this warm, supportive and informative conversation about parenting through these tough times. Moderated by Robbyn Peters Bennett, with renowned trauma and resilience expert Dr. Bruce Perry, along with parenting leaders Leslie Arreola-Hillenbrand, Trina Greene Brown and Amy Bryant.
Here are a few excerpts to inspire you to watch it all (see link at end):
Dr. Perry: "The number one thing that people don't appreciate is how exhausting it is to activate your stress response in a non-stop way. […] I think a big part of this is for all of us to adjust - this is going to be a different kind of experience. If we can settle in to being with each other and helping each other feel safe, have some fun, I think that will be a lot better than worrying about whether worksheets are getting done. […] We need to be as kind and connected as we can be with other people. The most helpful thing schools can do is to reach out to families to see how they're doing, try to connect them to help […] we're all going to have to learn to take the foot off the gas pedal [expectations from ourselves, from schools and employers] […] All of us who are being held up as experts have to be humble, acknowledge that [whatever we recommend to parents] this may not be right for your situation."
It's reassuring to hear the parent leaders talk about their own experiences and what they're hearing from parents. They emphasize the importance of just listening to each other. And they remind us that all - parents and children - are missing everyday moments of connection with other people, connection that helps us regulate our emotions.
Trina Greene Brown, summing up: "[We are] offering parents grace for themselves, to get it wrong, to mess up, to try it again. Grace with themselves and grace for their children. A return to knowing […] that our ancestors have survived chattel slavery, holocaust, immigration, wars… we survive things […all people, all over the world] are going through this together."
Together, the participants in this conversation offer years of experience and learning; they model supporting each other in these uncertain times and open their hearts generously.
We are very grateful.
- Catherine Myers