Slide
Text
We focus on children's needs for warm, nurturing relationships with their parents -- and on parents' experiences and feelings as they take the time to meet their children's needs.  
Slide
Text
All care for children must be supported including care by parents themselves!
Join our Advocacy Team!
Show your support today with a generous donation!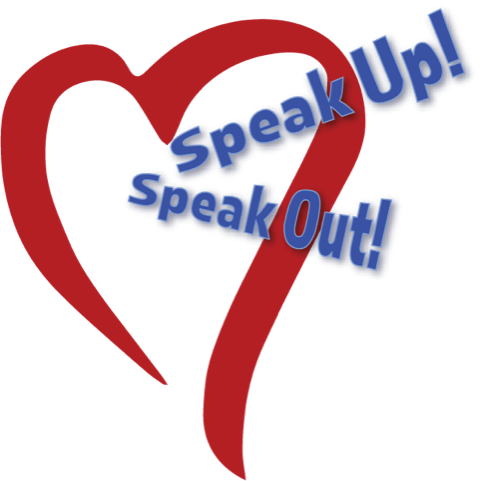 Blog
Summary
Family and Home Network has long advocated for policies that recognize and compensate unpaid caregiving. We have endorsed a Congressional bill that would relieve the financial stress on our nation's most vulnerable families - and increase parents' choices about how to provide care for their children. Easing the financial stress on families is a very powerful way to help parents and children!
Summary
With a focus on the current COVID-19 pandemic, trauma expert Dr. Bruce D. Perry has made a series of short (20 min) videos. He explains stress, distress and how the pattern of stress can determine whether stress is destructive (sensitizing) or positive (resilience building).
Summary
Robbyn Peters Bennett moderates a warm, supportive and informative conversation about parenting through these tough times.