For Parents: Affirmation - Information - Advocacy
Affirmation
Family and Home Network affirms the importance of the parent-child relationship and the need for parents and children to spend generous amounts of time together.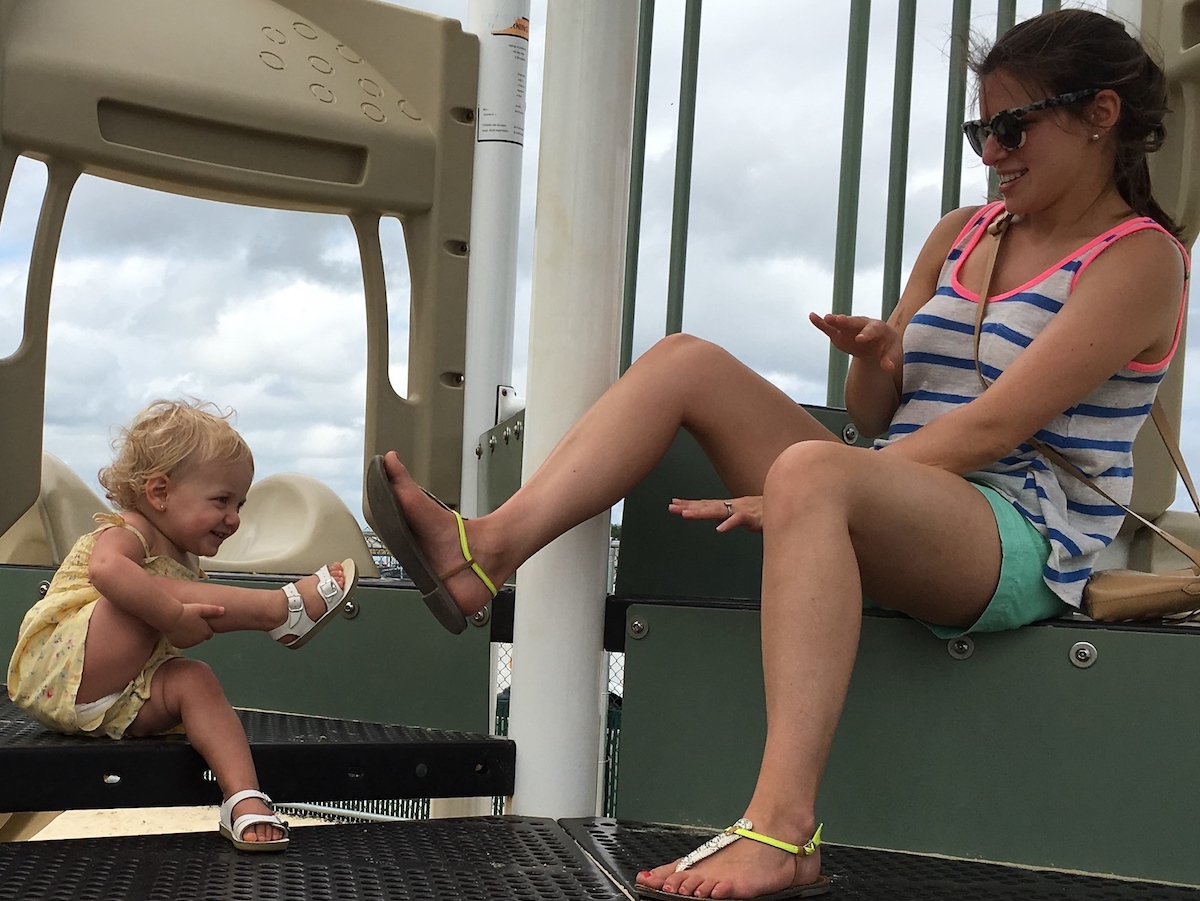 We affirm that choosing to spend time with children—whether cutting back on paid employment, or tag-team parenting by working different hours or choosing to be an at-home parent—can be a great choice. We provide a way for parents to share their thoughts and feelings, their experiences with personal growth. There are many affirmative essays on our website; here are excerpts from just a few:    
"The hardest task that many new mothers face is that of bringing shape and meaning to their day. At home there is no pattern, no schedule, no goal, until you make one. When my first child was an infant I had days when I was virtually paralyzed with indecision." Read more: What about YOU? by Nelia Odom.
"I loved Liam from the time before he was born. People talk about the "miracle of birth"—and it is truly an amazing thing—but for me the true miracle is watching my son grow each day. Just as he continues to grow and develop, so does my love for him. In the beginning I didn't realize just how much it would mean to me to spend so much time with Liam and be deeply involved with his care. I have since realized just how wonderful an opportunity I have been given…" Read more: Priority One by Tom Mayer.
 "[…] I did not realize the two roads would diverge at motherhood, although in retrospect it is the most natural place for this to happen to a woman. Yet diverge they did, and choices have been required. So which is the road less traveled by? Certainly mothering at home is a trodden path if ever there was one. On the other hand, my generation -- the ME generation -- encouraged "having it all," and I am choosing a theme closer to giving it all." Read more: The Road Less Traveled by Robin Rice.
Information
We offer parents information about research and experts' advice on love, nurturing and time: Children's Needs.   We offer information on theoretical frameworks about parenting: Thinking about Parenting. We listen to parents themselves as they let us know what they're thinking and experiencing. When we wondered about support groups, we asked parents: What are you looking for when you set out to find a group? What can we learn from others' experiences? We share what we've learned on our Resource pages.
Having multiple sources of support is a great strategy, and finding local, person-to-person support is really important. But it isn't always easy to take those first steps in reaching out, as Gina Riazi recounts in A Brief Moment. And at-home dads face some unique challenges in the community, including "mom-centric customs" as Damon Riley describes in Not an Interloper.
We heard from many parents that an especially difficult time for them was when they were making the transition from the paid workforce to at-home parenting, In response, we developed our six-week Transitioning Home workshops. With online video conferencing, we connect with small groups of parents—right from their own homes. There is private access to online readings: informational, science-based readings as well as essays exploring personal experiences and emotions. A participant workbook offers brief assignments and the once-a-week 90-minute group discussion is led by a facilitator. Our waiting list is growing, and we're working on ways to offer more groups in the near future.
Advocacy
In addition to affirmation and information, we believe that a crucial aspect of our work is advocacy: paying attention to the media and to public policies. We speak up about misleading information or stereotyping of at-home parents as well as about the widespread misuse of statistics. Our Campaign for Inclusive Family Policies calls on policymakers to support parents regardless of the ways in which they meet their income-earning and caregiving responsibilities. Our advocacy efforts have grown out of the concerns parents share with us; advocacy is a vital aspect of our support for parents.
When Family and Home Network was founded in 1984, it printed an award-winning monthly journal—Welcome Home—and mailed it to subscribers. The organization also printed books and special publications. But like many publishers, in recent years FAHN has had to give up printing on paper and rethink its communication strategy. Our all-volunteer team faced a very limited budget and a very big learning curve. Today, using  technology tools, FAHN is rebuilding and growing again.
FAHN connects with parents via our website, with our Transitioning Home workshops, as well as social media. Find us on Facebook, Twitter, and Instagram.
Our Family and Home Community is a private social network that offers members the chance to connect with others one-to-one or in groups, to join a volunteer team, and to offer feedback and brainstorm with FAHN's leaders. 
In spite of all the changes in how we reach out to parents, the three pillars of support we offer remain constant: affirmation, information and advocacy.